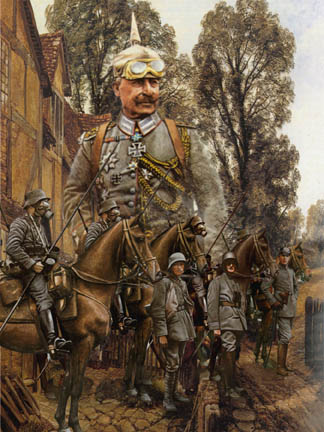 THE FRIGHTFUL COST OF WAR:
War costs money...trillions of dollars. War takes human lives...millions of them! War makes children old, breaks parent's hearts, kills morale. War destroys cities, art treasures, civilization! The first world war alone cost thirty million lives and 4 trillion dollars when adjusted to modern U.S. dollars. With the money at the time we could have built a three bedroom two bath house furnished with fine hardwood furniture on five acres of quality land for every family in The United States, Canada, Australia, England, Scotland, Wales, Ireland, France, Belgium, Germany and Russia. There would have been enough left to build and stock a first class library and a proper university in every town of twenty- thousand people or more.
Think of it...Out of the balance we could have paid the salaries for life of 125,000 teachers and 125,000 nurses. The remaining balance could have bought 1919 Belgium and France and everything in them.
Instead, the power of industry with it's new war machines made attacking factories and their civilian personnel essential. Technology forced us back into barbarism and the journey to total war was complete.